Mobile Application Development
Mobile Application Development
In this fast-paced digital world where, if not all, at least most of the people are obsessed with their mobile phones to the point where it is already part of their morning routines to check it. In fact, there was a study conducted which revealed that young people would rather lose their sense of smell than be disconnected from technology. While we don't wish for that to happen, taking advantage of the trends in technology and how people react to it would definitely be a winning move for businesses and organizations who want to level up their way of serving and engaging with their market.
Because people are enjoying the convenience that mobile phones bring, the use of mobile apps has been growing rapidly. Shopping apps, music, media and entertainment apps, and business and finance apps are the top 3 most used mobile apps today with 54%, 44%, and 33% increase respectively. While utilities and productivity apps, and news and magazines apps are not far behind with 22% gains. Aside from the aforementioned mobile apps, there are still more of other types of applications that are being used at this time.
Numbers don't lie and so do we when we say that mobile application is a good thing to integrate in your business. Today, almost everything can be obtained and done online and with people really getting into it, there is no reason to not go with the rapid flow.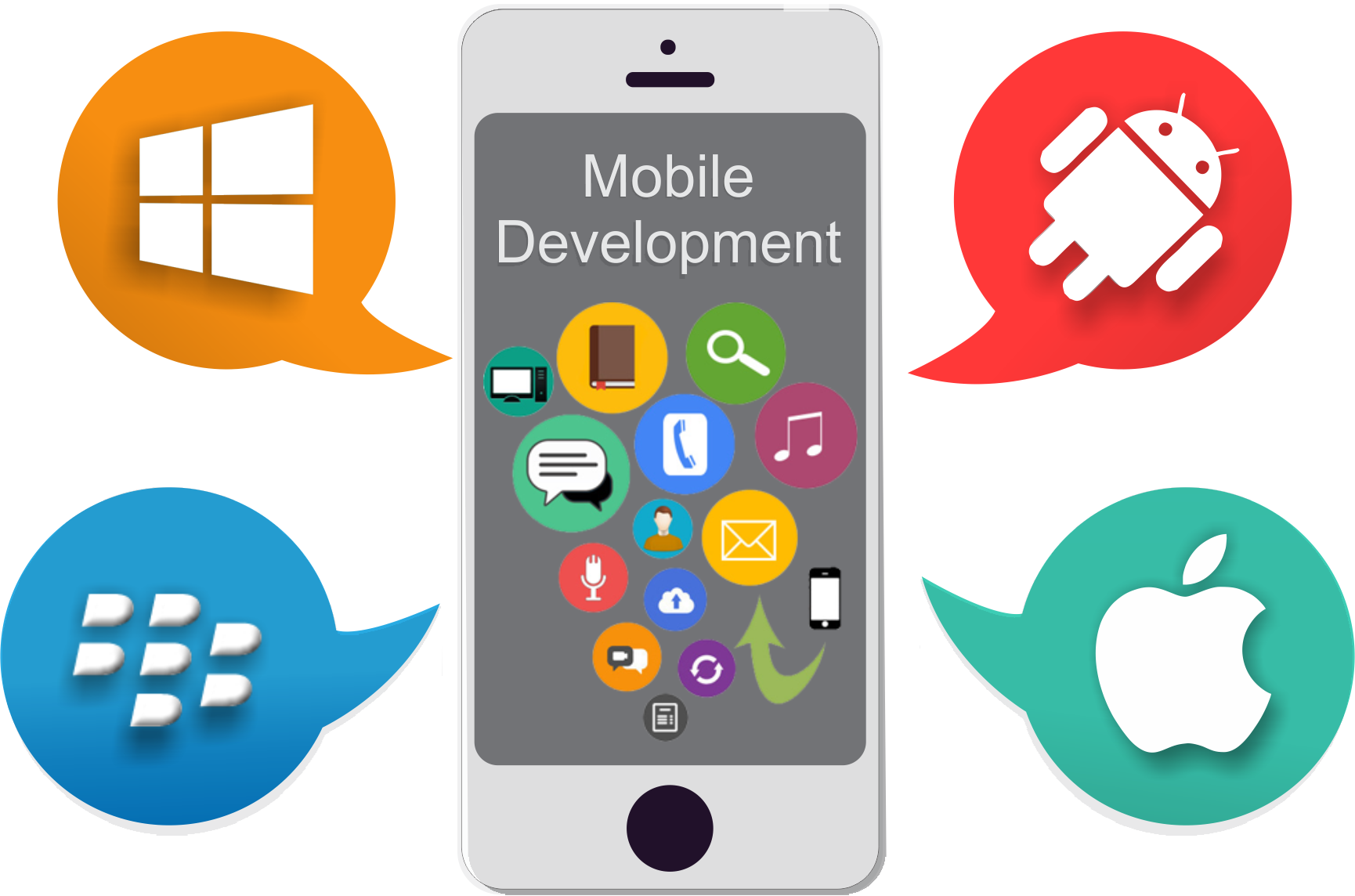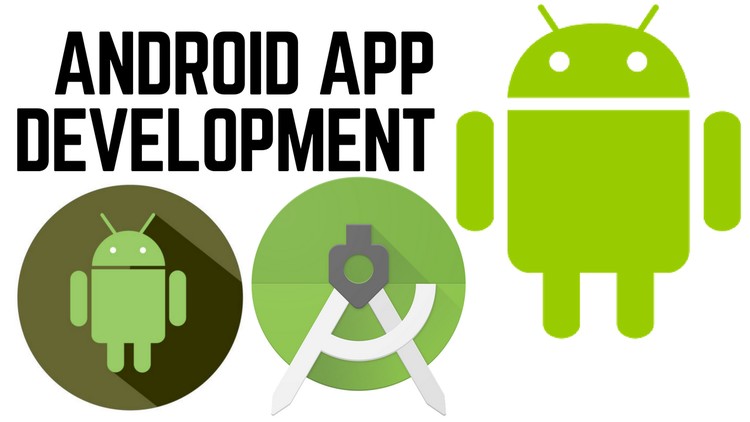 Dynite also has mobile applications developers who are capable of creating applications for Android, which reportedly owns approximately 87% of the Smartphone OS market.
The dramatic increase of patronage to 1.4 billion users in 2015, which is still growing, provides a reason for business owners to allocate efforts in finding a perfect mobile application company in the Philippines that also offers outsourced apps development in staff leasing and dedicated virtual team agreements.