Dynite Team successfully launched Learning Management System (LMS) to Mindanao Polytechnic College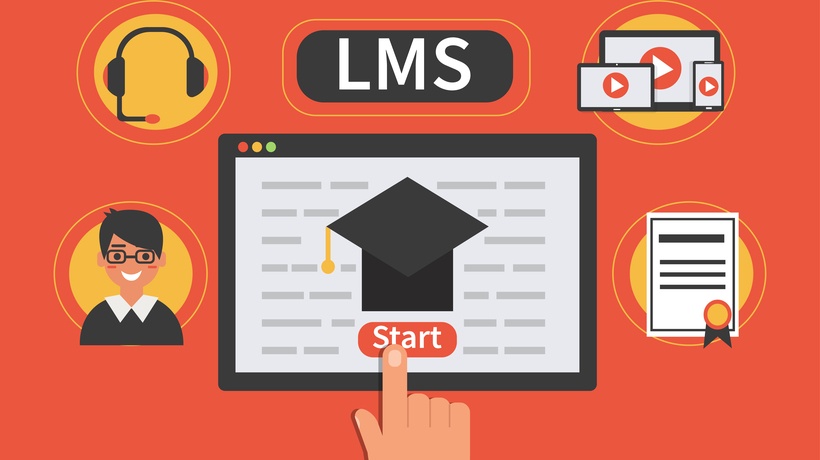 Dynite Team together with Sir James Alimojanid – MIS HEAD MPC successfully launched the Learning Management System.
We used Linux Dedicated Server to accommodate large data and numerous concurrent student logins. This system serves as Virtual Classroom which has features such as Assignment, Online Class, Group Chat, Quiz, Grade and other LMS features.
Dynite ensures the system and server is up to serve better 24/7.