Cloud Based Software vs Desktop Software
Is cloud based software likely to fit user needs better than the more traditional desktop software? In this article, we will delve into the various advantages and disadvantages that users may get when using cloud based software vs desktop software.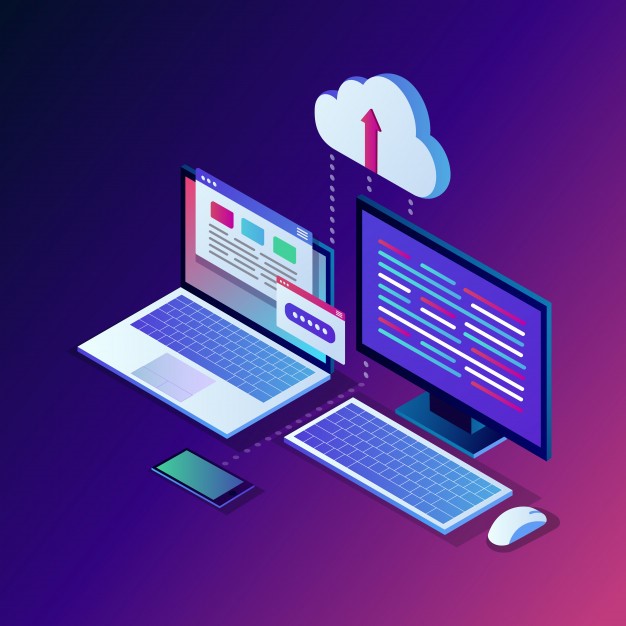 Years back, it was much easier for business owners to make choices when it came to automating their business operations. If they wanted a system to support their accounting process, payroll, and inventory processes, an application software was installed into their computer. However, as technology evolved and with the introduction of cloud computing and its many benefits, cloud based software continued to grow and develop further.
To have a better-informed decision when selecting a traditional desktop software or cloud based software, please check the following information.
What is Cloud Based Software and Desktop Software?
Generally, cloud based software is a more cost-effective solution for businesses than traditional desktop software. The latter can become quite costly as you may need to have a support specialist on-site to install the software and make updates from time to time. Additionally, you will also have to pay licensing fees for each user or computer station where the software will be installed. Aside from that, you will also need to set up a server within your organization to handle all the data. Cloud based software, on the other hand, is available at a more affordable price. With the help of the Internet and smart devices, cloud solutions can quickly provide you access to your data and applications. It can also significantly lower your company's IT expenses and overhead.
Advantages and Disadvantages between Cloud Based Software and Desktop Software
| | | |
| --- | --- | --- |
| | Advantages | Disadvantages |
| Cloud Based Software | Data is stored on the cloud, giving users access anytime and anywhere, as long as there is an Internet connectionProvides almost unlimited storage capacity; backing up of files is made easierCustomers subscribe for software access instead of purchasing it; pay for as little as you needProvide multiple users access to information or systems from any deviceMay allow offline option for users, increasing its flexibilityAllows utilization of only the features that will suit one's business needs | Performance depends on the capacity of the Internet connectionMay encounter network and connectivity problemsPoor internet connectivity may lower productivity levelsLacks other functionalities and features which are present in their desktop versionsStoring company information on the cloud also makes data vulnerable to hackers and other cybersecurity threatsEnsuring data privacy may mean spending more for implementation of security measures |
| Desktop Software | An on-premise application that does not require an Internet connectionNo connectivity problems that may slow down the processAllows users to add more features because it runs locallySome software works the same offline as it does online | Works only on the computer where it was installed on; requires separate installation for every computerUser is given the responsibility to make updates and upgradesNeed to contact software provider to help install and maintain the software (for not off-the-shelf type of software) |
Employ the Software of Your Choice
All in all, cloud based and traditional desktop software can provide you with both advantages and disadvantages. So, the only things that you need to consider here are your business needs and your budget. Ultimately, it all boils down to your preferences and purpose for using the program or software. More than that, you also need to make sure that you choose the most reliable software developer and service provider.
Generally, desktop software is the better choice if you have concerns about security and accessibility. On the other hand, if you are looking for speed and portability, then a cloud based software will work better for you. In the end, it would be best to have both choices available on your computer to make sure that you achieve the highest quality of work for your business endeavors.
Which would you prefer, the cloud based software or the traditional desktop software? Let us know in the comments section below!